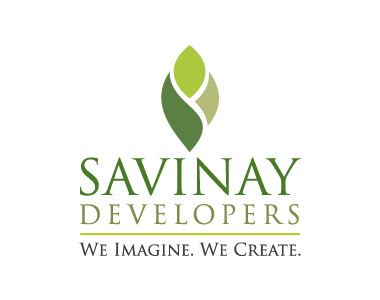 We are "Savinay Developers".
We create Homes that Feels Good to Live & Even better to Come back..
About us
We "Savinay Developers" was incorporated in Jan'10 as a partnership firm. It was the two young entrepreneurs who started the company. They are Sachin Pathak & Vijay Jethva.
Residensial Apartments were the first construction thing that were started by us. It was named as "Savinay Residency" and has more than 32,600 sq. ft. area in Bhavnagar. Apart from Residential Buildings, we have also developed 2 Top Notch Commercial Buildings : Swara Parklane & Swara Archade. We have covered Around 4,00,000 sq. ft. of Area in Bhavnagar.
We have developed technologically advance projects with best quality and amenities. Amenities includes club house, jogging Park, children's park, gym, games room etc. "Swara Blossom" was the luxurious project in bhavnagar with Automated Car Parking Lift upto first floor.
What our Projects have
Quality
We use Best Quality Materials & Products for Each and Every Projects.
Amenities
Better living starts with Better amenities. We Always try to Provide You as Much Amenities as Possible to Make your Living Better.
Technology
Home/Office would be Remarkable If it is Being Connected with Techs. and We Use it very well.
Our Achievements
"Great things in business are never done by one person; but they're done by a team."
2017
Won the Recognition
"Best Emerging Developer of the Year"
In the Rest of India Category.
From – Prop. Reality Real Estate Awards.
Organized By – Prop Reality, CIRSIL, 99 Acres, ReFuture.
Our Journey
Incorporated As Partnership firm with Sachin Pathak & Vijay Jethva.
Completed Our First Project "Savinay Residancy".
Completed the first Luxurious Project "Swara Blossom". with Wondrous Amenities.
Won the Recognition of being " The Best Emerging Developer of the Year" from Prop Reality.
Developing the two Luxurious & Artistic Bulidings in Bhavnagar "Swara Divine" and "Swara Shyamal".
Jan 2010
2010
2016
2017
2019 Ongoing
Meet our great team.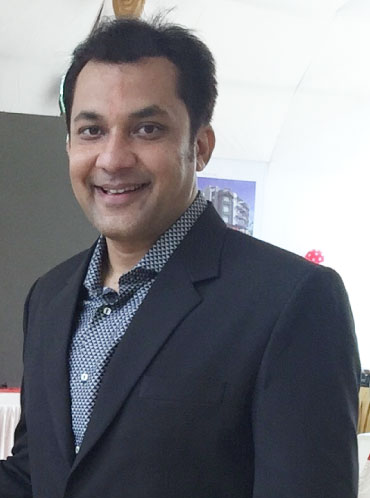 Sachin Pathak
Founder , Managing Partner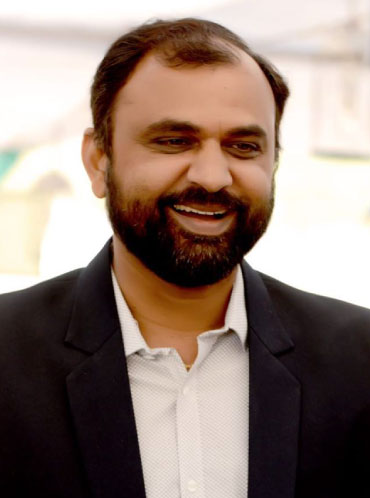 Vijay Jethva
Co Founder , Managing Partner